It Must Be Done Right.
Coating seed isn't a plaything. It must be done right or the seed is ruined. With over 40 years of experience, decades of research, innovative technology, state of the art systems, we make sure quality always happens.
Get Started
Designed to Enhance
Each of our five coating lines and both Oregon and Missouri locations are designed to ensure consistent, effective coating without any damage to the seed. Afterall, we are coating to improve the seed, not to weaken it. So, we built our facilities with this in mind. We move seed through fast and with minimal disturbances. Coating and seed enhancements are combined in a way to secure them properly yet without hurting seed viability. The end result is better seed.
Nitro-Coat® is more than a coating product. It is an exclusive process to ensure consistent, effective coating. The Nitro-Coat® operation team has over 40 years of combined expertise in coating seed.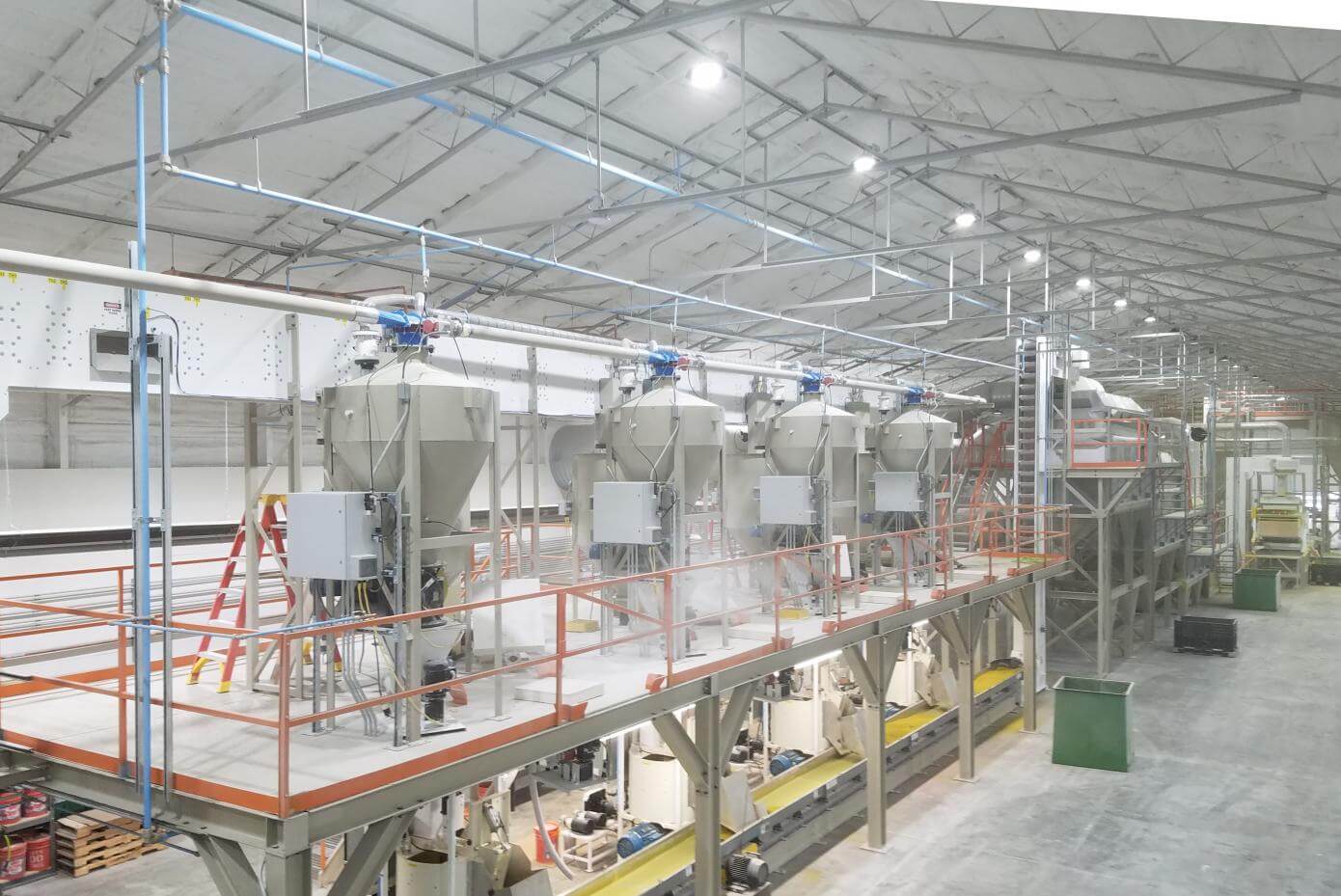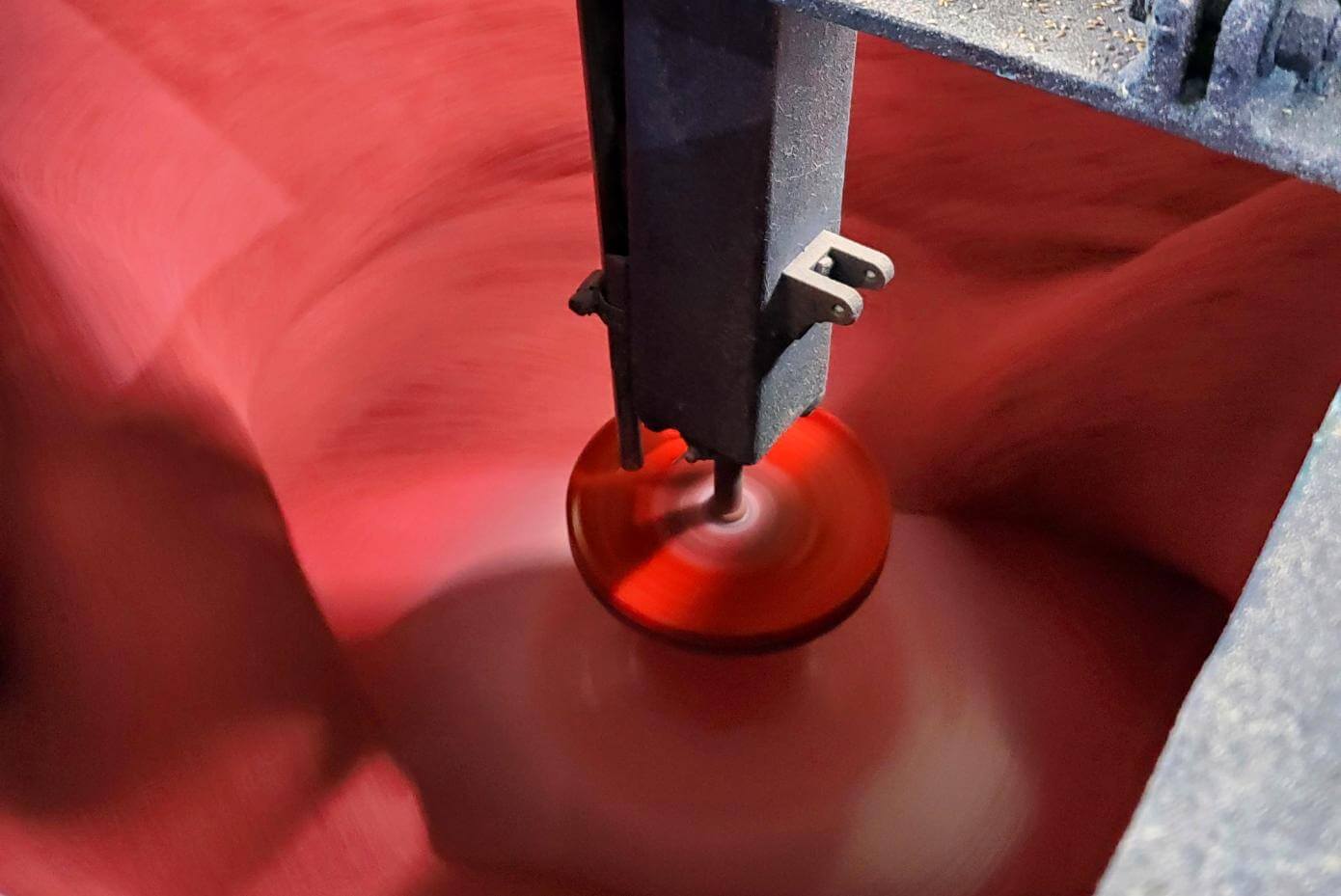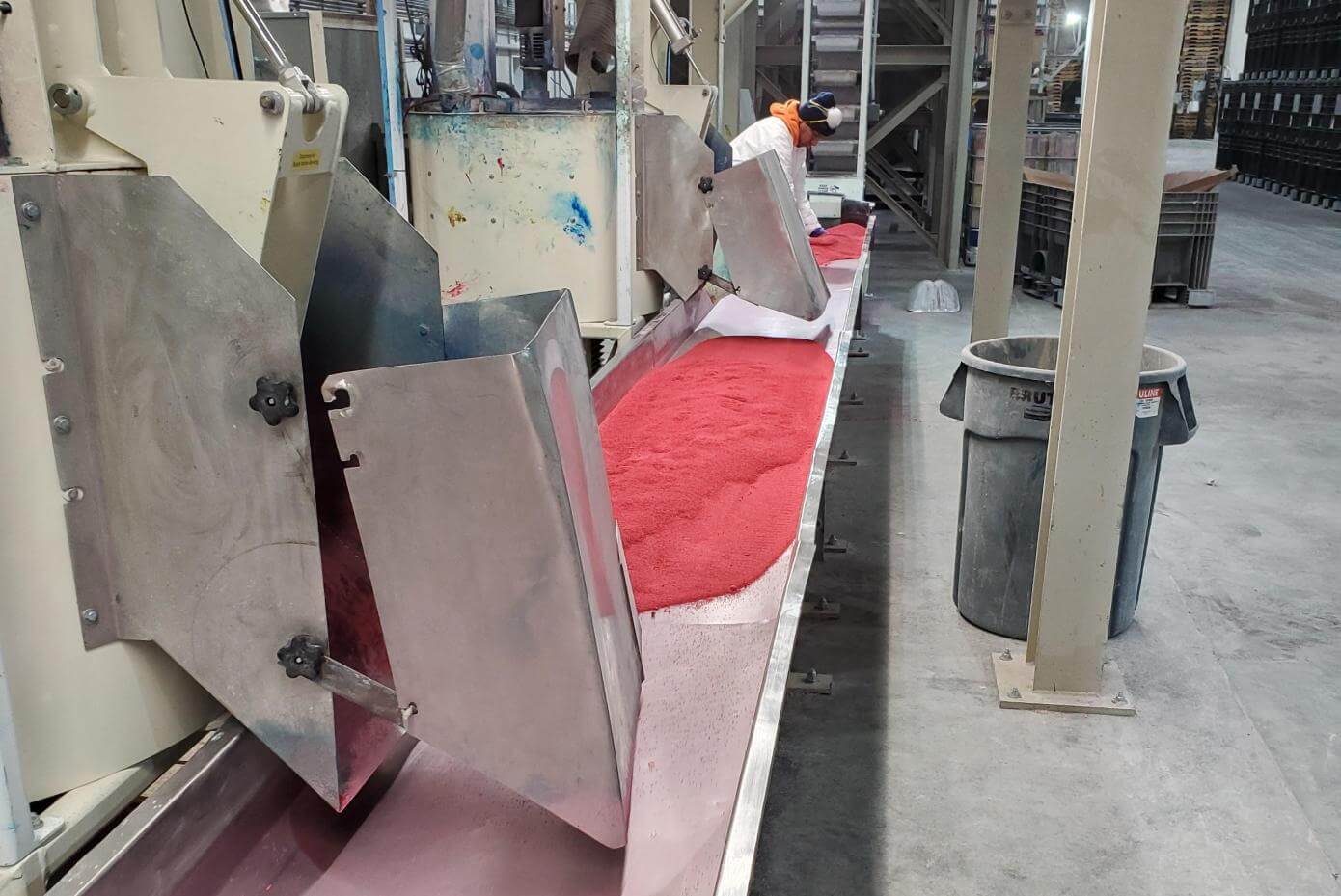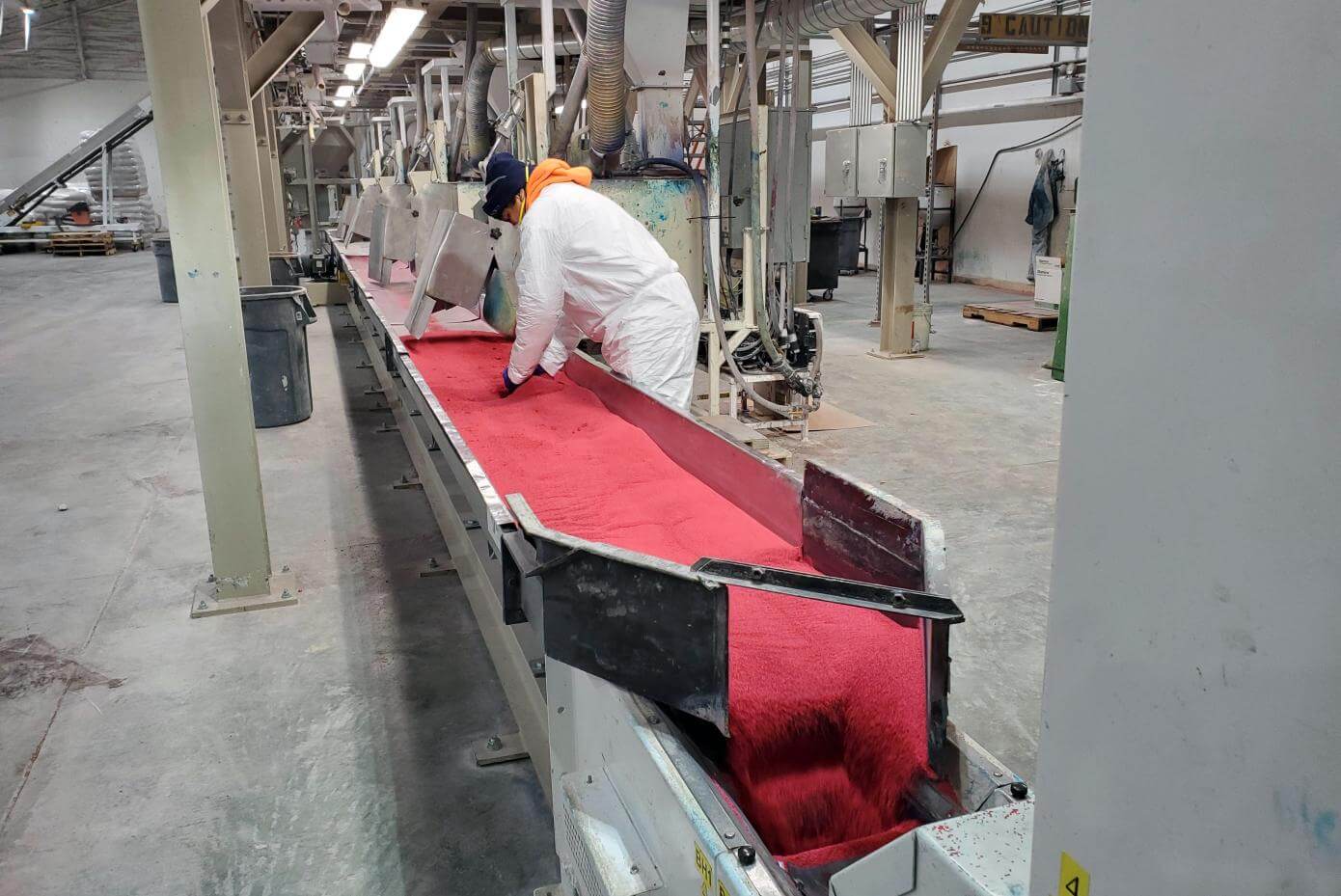 Systems and People
Our modern coating facilities use state-of-the-art equipment and the latest computerization and automation, giving our technicians complete control of the entire process. We have the systems and people in place to check and re-check quality before, during, and after every coating job.
Quality
Quality dictates our decision. From its initial design to the daily operations, our facility and systems are focused on uncompromising quality. Throughout the each coating run, our on-site quality-control labs continually runs test to ensure quality, durability, and consistency.