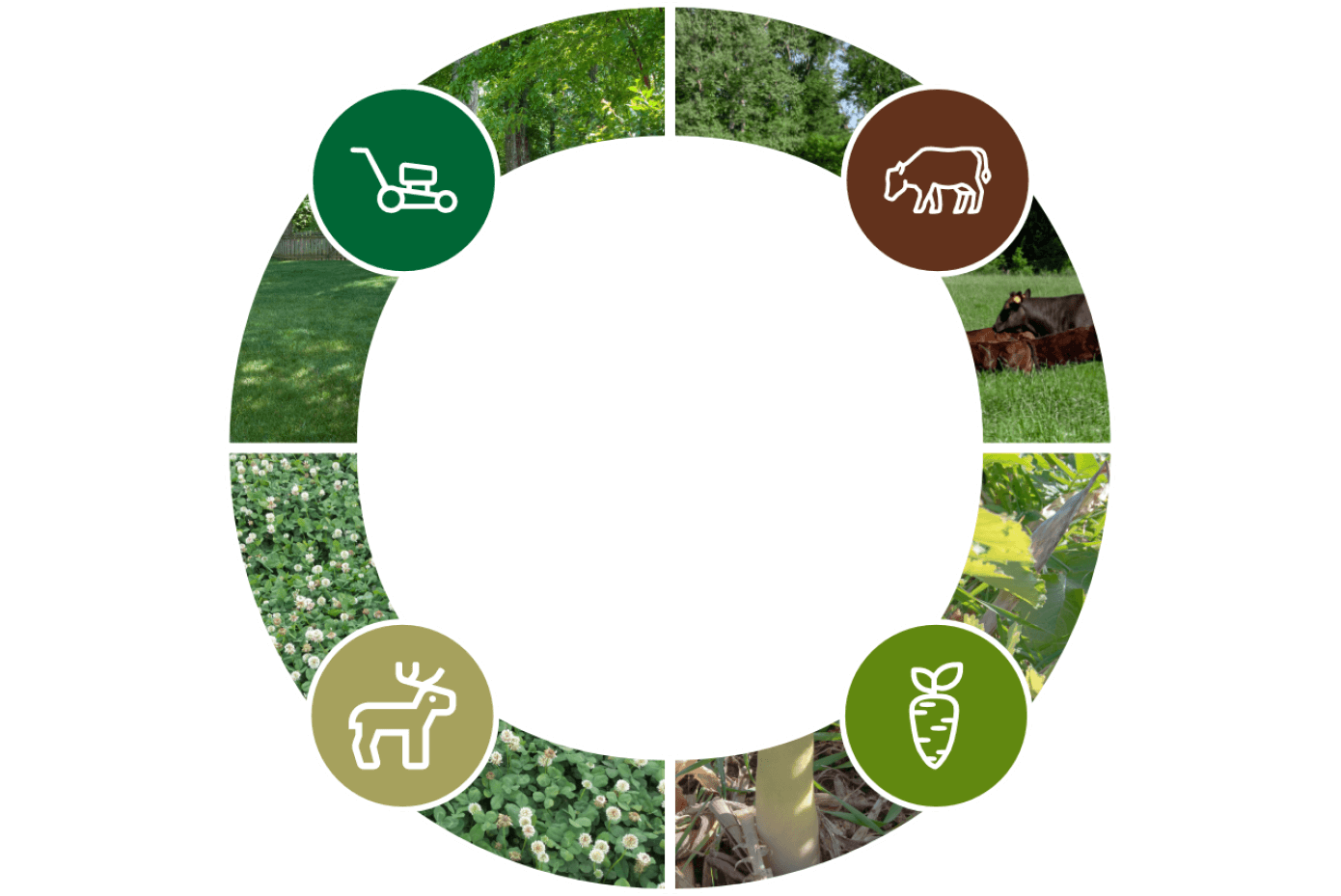 Your Source For Cool Season Seed
Our core business is providing cool-season seeds for turf, forage, cover crop, and wildlife, usage to wholesale seed distributors. Our wide offerings include top performing proprietary genetics as well as price-competitive commodities. With our extensive grower network, we offer everything from spot sales to multi-year production contracts and regional marketing agreements.
One Company, Many Solutions.
We produce seed. We package seed. We coat seed. We breed seed. We haul and store seed. We integrate the many facets of seed production, distribution, and marketing with an array of complementary services including coating, private label packaging, shipping, contract production and product licensing. We build lifetime relationships around honesty, reliability and a focus to help our customers grow their business. One company with lots of answers. That's Smith Seed Services.