Tuatara
Perennial Herb
Tuatara is a fast-establishing species, productive and persistent over a broad range of soils and climatic conditions, particularly less fertile soils and dryland regions.
Find A Dealer
Key Features
Year-round dry matter contributor
Source of key minerals
Robust cooler season growth
Ideal in wide climate range & fertility
Extended seasonal production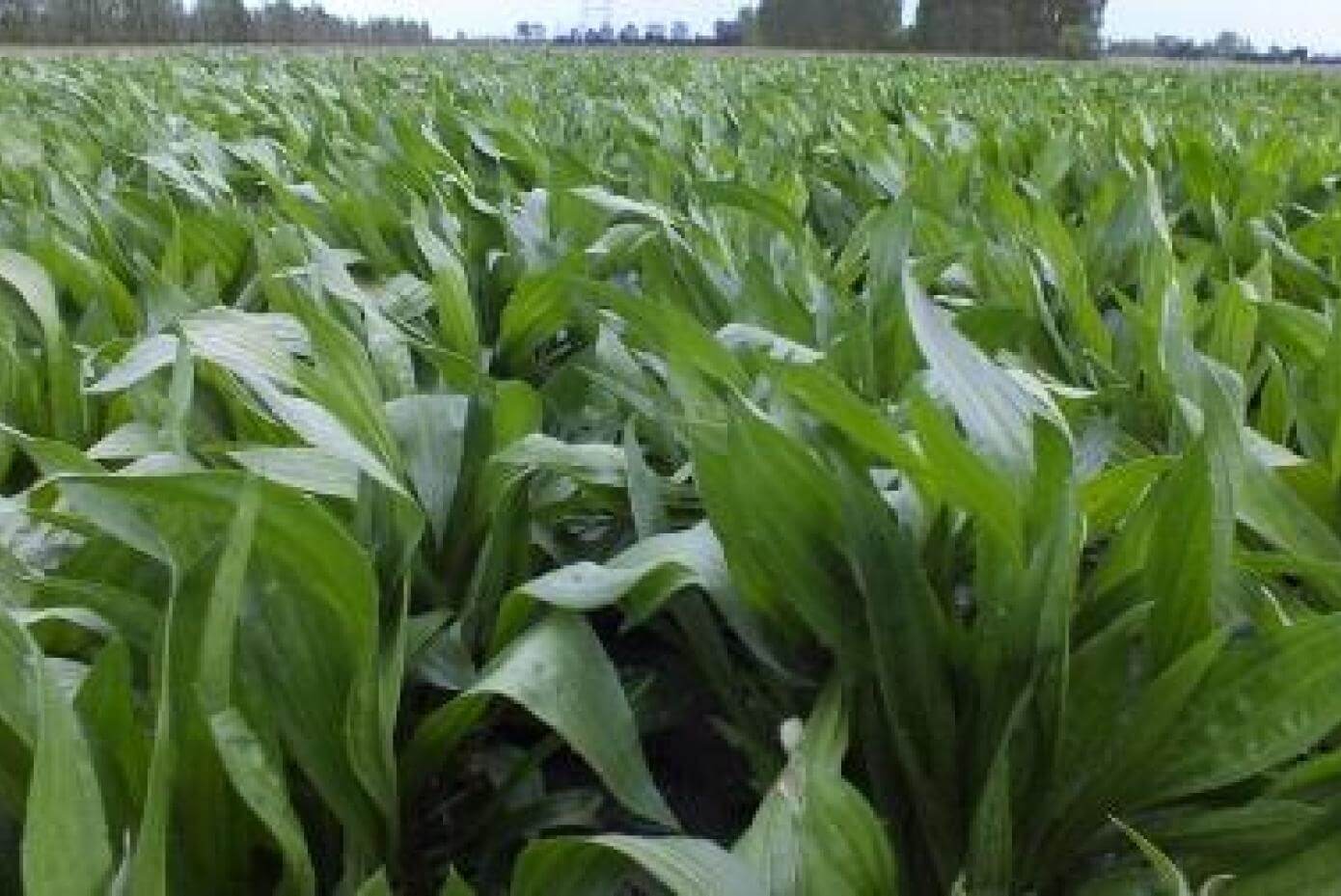 Animal Performance
Winter active plantain is a valuable source of early spring growth. Trials have shown when ewes are lambed onto pastures containing plantain the lambs have a higher rate of liveweight gain than those on ryegrass based pasture.
Pastures containing plantain combined with red and white clover plus chicory have increased ewe milk production and ewe and lamb liveweight gain in spring. Several experiments have confirmed plantain combined with red and white clovers, with or without the addition of chicory, will support weight gains of 1/2-3/4 lb per day in weaned lambs at high stocking rates.
When compared with ryegrass and white clover pastures the plantain and clover mix produced 640 lbs/acre of net carcass weight in a year compared with 350 lbs/acre on the ryegrass and clover.
Trials have shown animals grazing pastures containing plantain can have an increased uptake of both copper and selenium. Plantain has also been found to reduce the incidence of dags on lambs.
Management
Plantain seed should be shallow sown, or can be broadcast successfully. It can also be overseeded on hill country. Grazing management should aim to minimize seed head frequency.
Tuatara is recommended for a wide range of soil fertility, soil types and climatic zones. Plantain tolerates frequent grazing at 2-4 week intervals. Post grazing residual heights for best intake and plantain re-growth vary depending on management, but can be 3 inches for sheep and 4 inches for cattle when under rotational grazing.
Enhance Your Seed
We provide an array of seed enhancements, including bio stimulants, macro and micronutrients, water absorbents, fungicides, and colorants. These are available for all seed types and uses.