Titan Rx
Turf-Type Tall Fescue
Ideal for both sun and shade, Titan Rx is perfect for straight plantings or use in blends. Our best pick for the Southeast.
Find A Dealer
Key Features
Even when conditions are less than ideal, the Titans are well known and valued for providing durable, attractive turf. Titan Rx turf-type tall fescue is the 4th generation Titan variety.
It continues the Titan legacy by combining all the excellent features of the previous parentage with further selections for improved color, even stronger resistance to brown patch, heat, drought and winter, and increased rhizome growth. Titan Rx also has excellent shade tolerance, making it a very versatile variety.
Whether planting it straight or using in a mix, such as our popular T.L.C. Tall Fescue Blend, Titan Rx is a great choice.
Enhance Your Seed
We provide an array of seed enhancements, including bio stimulants, macro and micronutrients, water absorbents, fungicides, and colorants. These are available for all seed types and uses.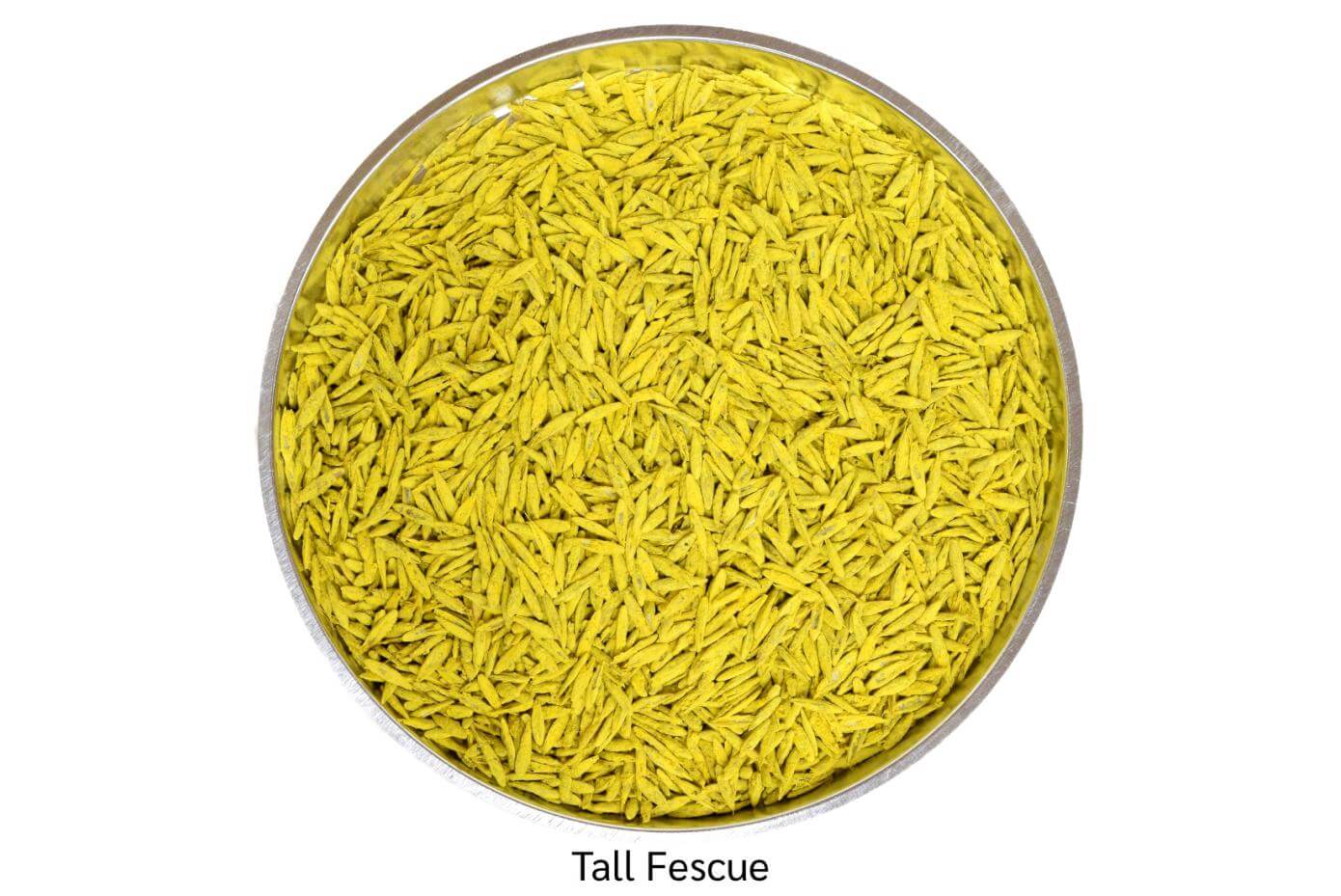 A Valuable Variety For Seed Dealers
Our Titan tall fescue varieties not only perform well for homeowners and lawn professionals worldwide, they also are very valuable to seed dealers. Contact us today to see if dealer options are available in your area.