Happy New Year
After a wild ride through the fall of 2021, we are glad to be entering the new year as one of your suppliers. We wish you the very best and look forward to serving you this spring. We really are very grateful for the many ways we were able to work together with our grower base, the transportation industry, and our customers this past year. A hearty thank you for your support and patience!
A Look Ahead - Many New Genetics
Over the past number of years we have been ramping up our efforts to broaden and deepen our proprietary line up. As you are probably aware, bringing new varieties to market is an extensive process - identifying needs, searching for correct genetics, an abundance of research and evaluation, licensing agreements, breeding efforts, and more. It is neither a short, nor simple, nor easy process. That said, we want to start the year with a bit of a teaser into the future. We hope the list below will whet your appetite, and encourage you to continue to grow your business with us. Feel free to contact us with any questions or specific interest on anything you see.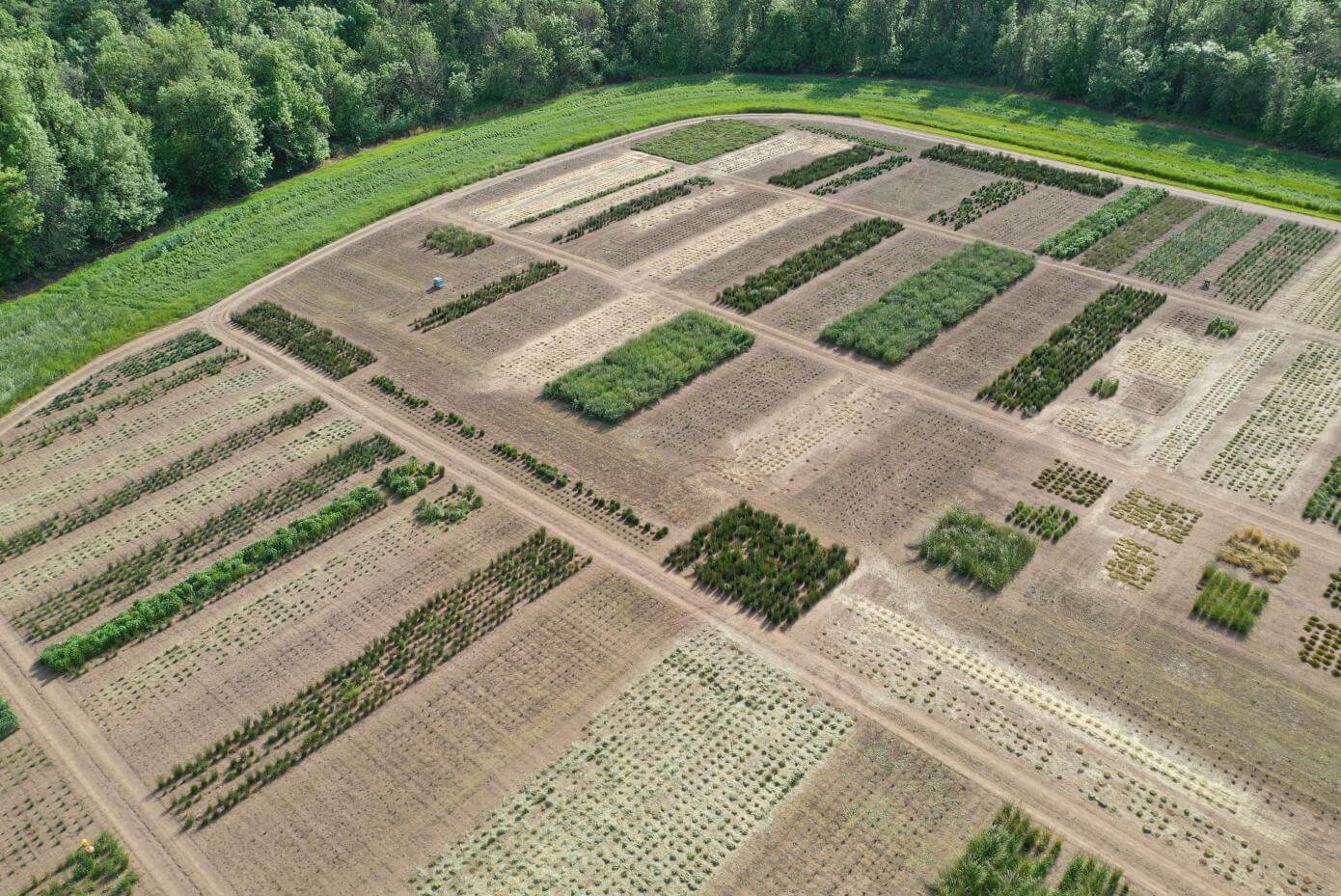 Now Available/Limited Supply
Isabel Kentucky Bluegrass - affordable, attractive turf
FragiBlaster Radish - the latest radish genetics
Greenspan Turf Tall Fescue - great density and color
Edith Dutch White Clover
Target Release - Fall 2023
GreenAcres Tetraploid Annual Ryegrass - U of FL release.
Mantis Tetraploid Annual Ryegrass - high yielder
Grazekeeper Tetr. Annual Ryegrass - late maturing
Fairfield Turf Tall Fescue - super color, great quality
GroPro Turf Tall Fescue - disease resistance, traffic tolerant
Portland Creeping Red Fescue
Target Release - Fall 2022
Lightning Berseem - high yielding, lots of N.
Persist II Orchardgrass - next generation Persist
Dexter Tetr. Annual Ryegrass - late maturing
Halsey Intermediate Ryegrass - big yields
Target Release - Fall 2024
Titan Max Turf Tall Fescue - next generation Titan
Titan GLX Turf Tall Fescue - disease resistant Titan genetics
Galactic Turf Tall Fescue - excellent turf quality