Price Update
As you will notice in this month's price sheet, we have felt a further falling of annual ryegrass. The same is true for forage tall fescue, and to a lesser extent, orchardgrass, Kentucky bluegrass, and turf tall fescue. Corrections come in all markets, and the seed industry is no exception. Some would point to weak cattle markets, cyclical increases in international competition, political uncertainty, and simply good yields. Interestingly, this correction comes at a time when the overall US economy is clicking along pretty good, housing starts are healthy, and unemployment is low. While we can only speculate, it makes one wonder if this correction might be fairly quick, rather than a prolonged slide. This is particularly worthy to consider in light of the fact that while we may have larger 2019 harvest inventories, the Willamette Valley is not carrying two and three year-old inventories.
Research Farm Update
Smith Seed R&D folks will be moving into their new building this next month. The 5,500 square foot facility will house Dr. Don Floyd's office, as well as a seed cleaning laboratory, seed inventory and equipment storage.
Smith Seed initiated its own Research and Development program in September 2017, using an 80 acre field station close to its main business campus as part of our commitment to research, plant breeding, and development of improved varieties.
The new building will allow all current research staff to be housed in one site, with a consolidation of activities, improving efficiency.
Not sure about you, but we are pretty excited about this program!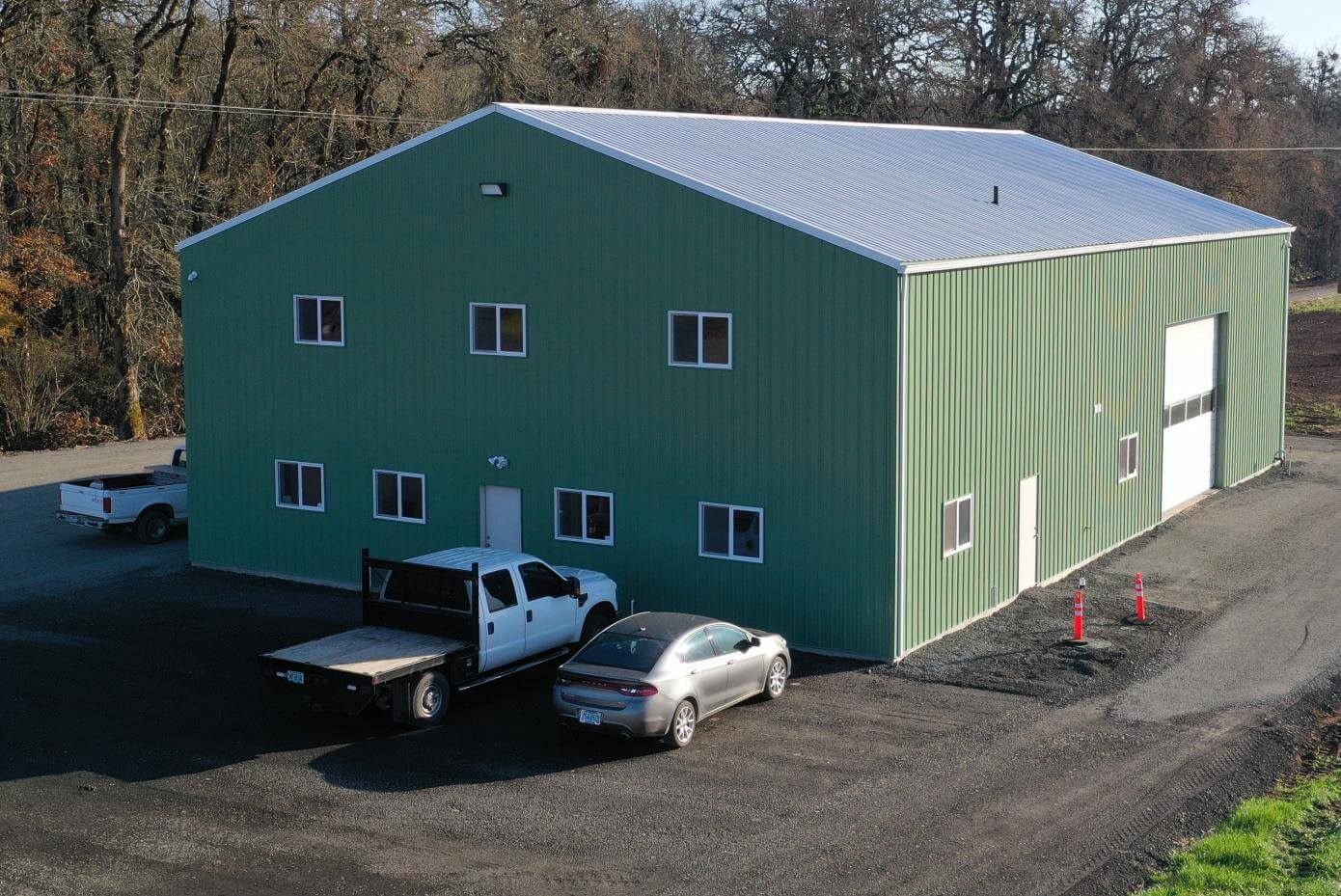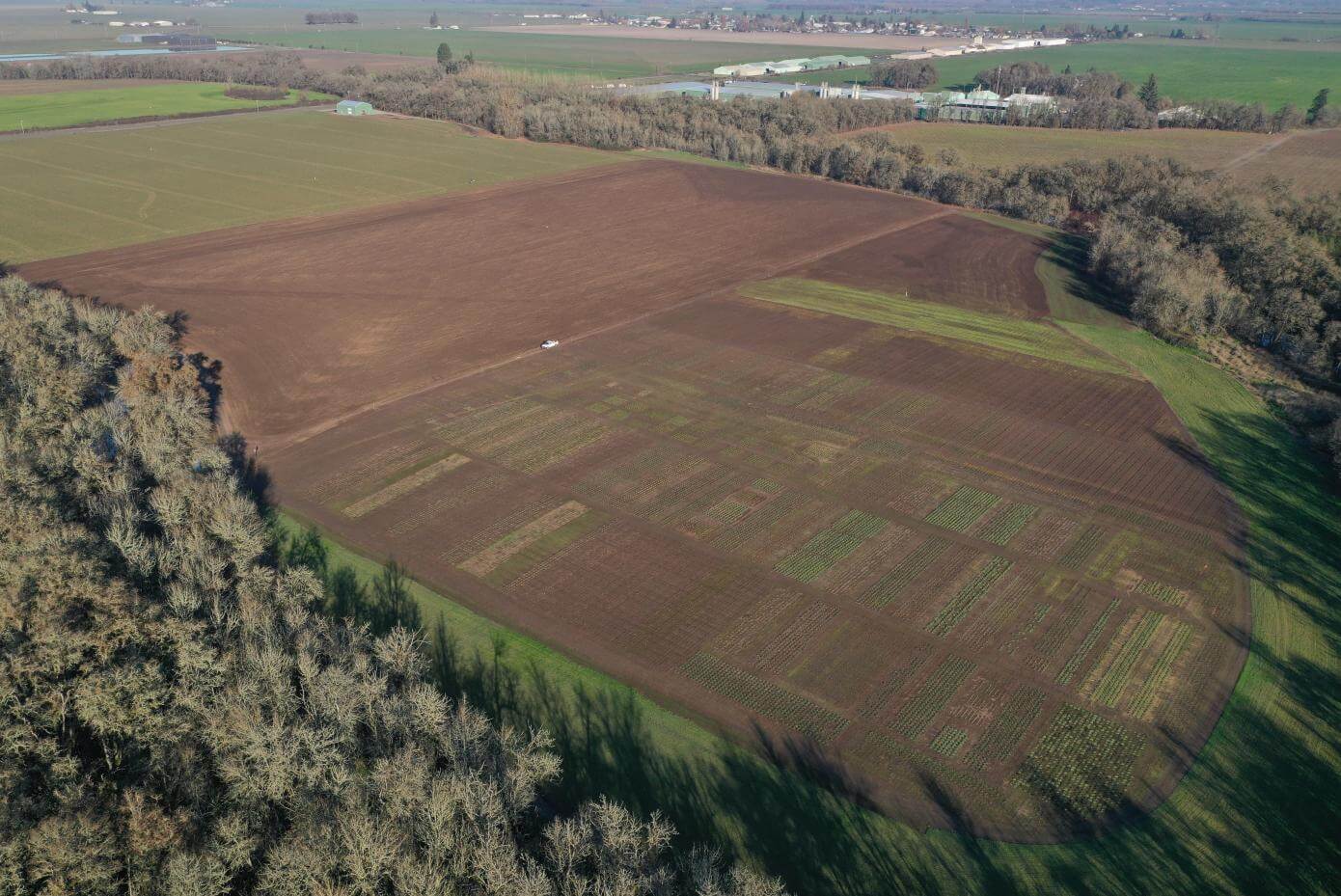 GA 9908 Medium Red Clover Now Available
We have a limited supply of our newest clover offering - GA 9908. This variety is a University of Georgia release that has shown top performance in the Southeast, as well as good performance in Midwest trials.
In Tennessee, GA 9908 was the top scoring variety at both Greeneville and Knoxville, Tennessee, and in Wisconsin GA 9908 averaged 6% higher than Cinnamon Plus, 9% higher than Marathon, and 3.5% higher than Freedom!
GA 9908 is available in both conventional and OMRI Nitro-Coat. Book now before it is all gone.